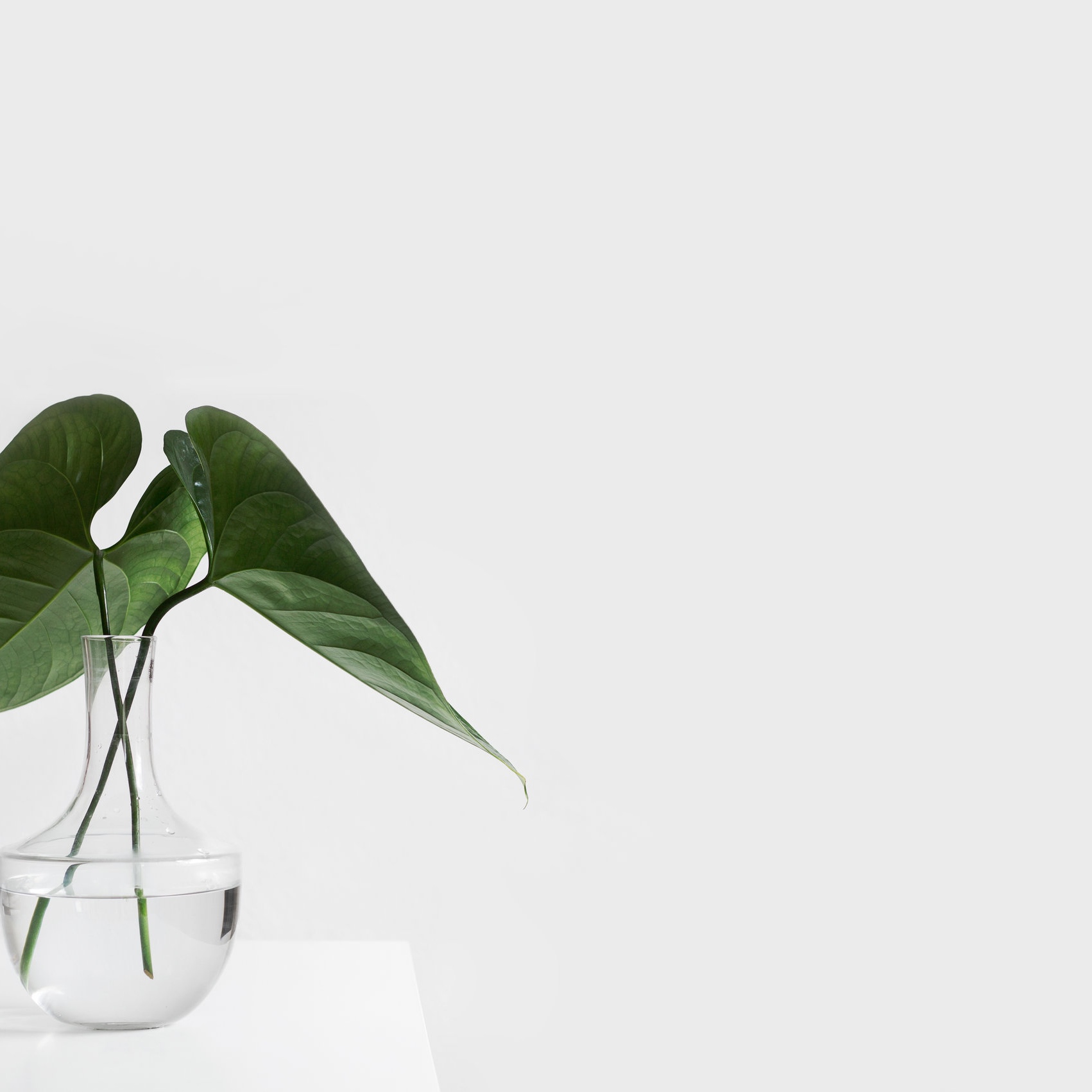 The Studio works with clients on full or small scale design projects. Taking a project from design concept through construction and move in.
Services can consist of furniture planning, furniture selection, decor and selecting architectural materials. We also offer full Kitchen or Bathroom renovations.
The Studio also provides "Design Concierge Services". This is geared to clients that just need hourly services. Help on space planning, managing vendors, budgets, completing specifications or purchase orders. Making sure all appointments are made and everything is on schedule.
Consulting on material selections, custom millwork or drawing studies. This includes site measuring, drafting plans and elevations for renovations of Kitchen, Bath and custom millwork. We also help with stone, tile, paint, wood finishes and appliance selections for the space.
The Studio also works with design offices that need temporary help on:
- Shopping and development of schemes
- Creating detailed FF&E Specifications
- Project Spreadsheets
- Generate CAD Drawings including furniture plans, elevations and custom furniture drawings
- Generate purchase orders (design manager or excel)
- Manage vendor and open orders
- Generate power point presentation layouts.